These Volunteers relates to section-meetings and not the student board, as the other volunteers.

The speaker is responsible for calling for guild meetings together with the Student board. The speaker is the chairman of the spring term meeting, the autumn term meeting and other section meetings
The accountant should have insight into the financial conditions of the guild and have a good insight into the activities of the section. The accountant will also review the section's books and accounts as well as review the section and board meeting Protocols.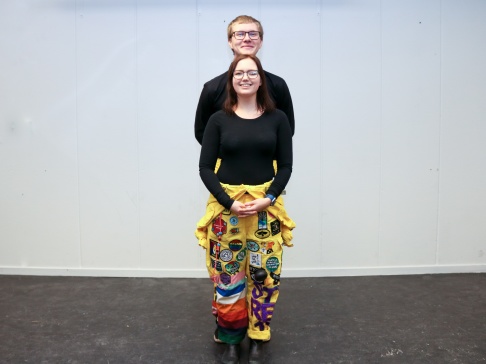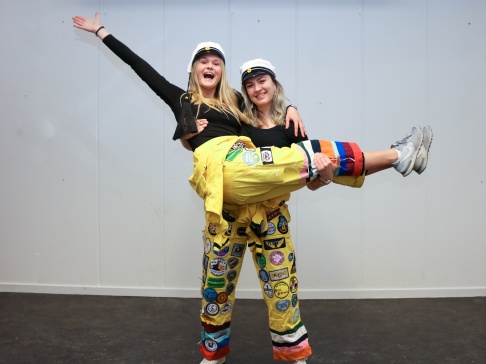 Member of TLTH:s Election Committee
Name and year: Emma Kihlberg