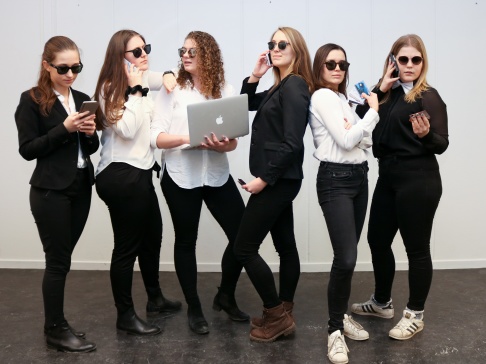 Name and year: Gabriella Andersson
Anastasiia Kononenko
Lovisa Tengnäs
Johanna Forsvall
Sandra Arvidsson
Sofia Bengtsson
V.A Kant
V.A Kant
Do you have any ideas that you want to share with us? If so, send us a message by filling out the form below!
If you want to be anonymous you can write anonymous instead of our name.