We're a group consisting of 6 people who are responsible for everything that has to do with the introduction. Our assignments include everything from arranging the mentor groups, get sponsors, planning activities and much more.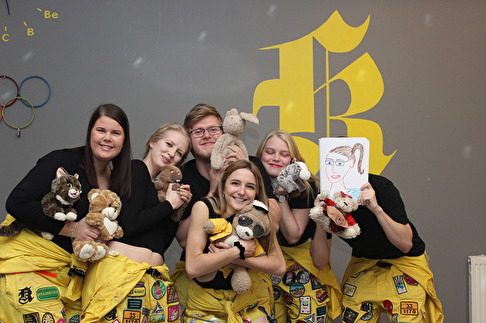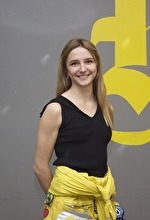 | | |
| --- | --- |
| Name: | Julia Södergren |
| Year: | B14 |
| Telephone: | 0703-168096 |
| E-mail: | k-overphos@tlth.se |

My name is Julia Södergren and i am Øverphøs at the K-guild. This means that I, together with my five colleagues in Phøset, will plan The Introduction 2017 and then with the help of chosen mentors and others engaged in the The Introduction pursue the most fantastic Introduction the Guild has laid eyes on. If you have any thoughts, ideas, or just want to say hi, then you are very welcome to get in touch via telephone or e-mail, or just grab me when I run around at KC.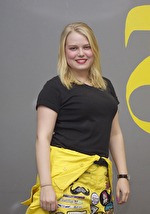 | | |
| --- | --- |
| Name: | Anna-Malin Hallberg |
| Year: | B15 |
Hey there! My name is Anna-Malin, but you can call me Malle. I am a positive and outgoing person, who loves to spend time with friends and family. My peers see me as the tough girl in the Phøs because of my ability to materialize my brilliant ideas. My main area of responsibility is the Economy, which includes sponsorship. Together with my fellow Phøs members we will create the greatest nollning to date. If you are curious about anything, dont hesitate to ask me! My biggest idol is Pippi and I enjoy listening to the Spice Girls.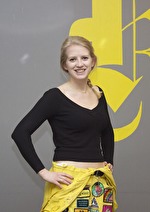 | | |
| --- | --- |
| Name: | Linnéa Wahlberg |
| Year: | B15 |

Hi there! My name is Linnéa and my area of responsibilities includes being in charge for the international introduction and being partly in charge of the design. I'm going to make sure that we look even more smashing than Cinderella did before she went to the ball as well as making sure that we welcome our international students in the best way possible! What I bring to the group is my creative ideas and my sassy cat.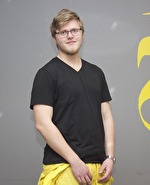 | | |
| --- | --- |
| Name: | Jonatan Jarnås |
| Year: | K15 |
Hello! My name is Jonatan Jarnås and together with five fantastic girls I will plan the introduction 2017 at our guild. Mainly I will be working with the missions and everything that follows with that, but I will also skip around helping with whatever needs to be done. I like to work out, eat Ben n´Jerry in front of old movies and spend time outside in the sun at the rare moments it reveals itself.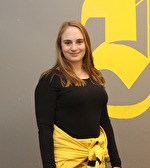 | | |
| --- | --- |
| Name: | Ebba Fjelkner |
| Year: | B15 |
Hello! My name is Ebba and I will be responsible for the Dinner parties during the introduction and act as our contact towards the Festivities Committee. Furthermore, I am partly in charge of everything involving mentorship, which means election process, education and information. I am a positive girl that likes to spend my spare time away for a week of vacation in the heat or with a ride on the horseback.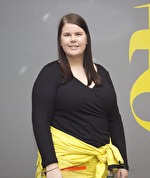 | | |
| --- | --- |
| Name: | Moa Engholm |
| Year: | B14 |
Hi! My name is Moa and I am a positive and happy girl. I am partly responsible for the mentors and also partly in charge of the design. So I am going to make sure that every mentor knows everything there is to know about the introduction and that a kick-ass theme trailer is done. I love glitter in all it's shapes and I gladly spend a night with a cosy series with nice company, of course especially with Phøset!
Do you have any questions, reflections or improvements considering the introduction weeks? We are always interested in hearing your thoughts!

Phøs Lord was here
-aka HaxxerLord1337-