The University Contact Group
The university contact group is responsible for creating and maintaining connections to other students and alumni.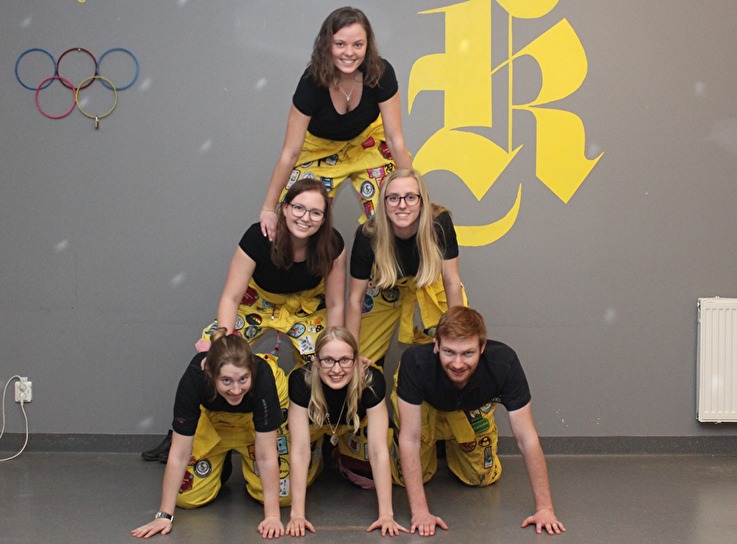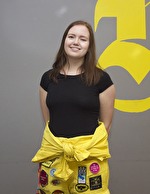 | | |
| --- | --- |
| Name: | Malin Nilsson |
| Year: | K15 |
| Telephone: | 0707-813851 |
| E-mail: | k-viceordf@tlth.se |

The time is now 22:00 and yet another Protocol Meeting is completed, only 10h left until it's time to be back in school again – that's no issue, right?
Everybody might've asked themselves at some point what is driving each volunteer to have the passion to keep on going – no matter how tired one might be. My passion is to make sure the Guild is moving forward, developing and stimulating a good fellowship. During the Operational year of 2017 it will be I, Malin Nilsson, who has the honour to act as Vice President within the Guild. From members perspective, it might not be perfectly clear what I'll be doing, but the main role I'll be playing is in supporting the internal work of the Student Board and it's foremen. Together with the President, we'll be main responsible for the Guild and act as it's right hand by collaborating and taking responsibility as needed. Apart from keeping track of the President, I'll be responsible for the University Contact Group, where we strive to promote the alumni activities and keep in touch with other universities, both in Sweden and abroad. Vice President also acts as contact person for the Nomination committee.
Should you have any questions at all in regards to my work or general questions – please feel free to contact me by phone, email or just stop me in the corridors at KC!
Name and year:
Ronja Wennerström B15
Caroline Drabe B14


E-mail:
k-bts@tlth.se
The biotechnology contacts are responsible for maintaining good contact with other biotechnology institutions around the world. The biotechnology contacts also represent the K-guild at the Biotechnology Students' (BTS) Board meetings.
Chemical Engineering Contact
Head of Flickor på Teknis
Name and year:
Linnea Gustafsson
Anna Bergman
B16
B16
E-mail:
k-flickorpateknis@tlth.se
Head of the Mentorship Program
Har du en idé som du bara måste dela med dig av till oss? Skicka i så fall iväg ett meddelande till utskottsansvarige via formuläret nedan!