These Volunteers relates to section-meetings and not the student board, as the other volunteers.
Name and year:

Manfred Klug
Ronja Wennerström
B14
B15
E-mail:
revisor@ksek.se
The accountant should have insight into the financial conditions of the guild and have a good insight into the activities of the section. The accountant will also review the section's books and accounts as well as review the section and board meeting Protocols.
Name and year: Elias Carlsson B17
Lisa Lindahl B17
Email: bts@ksek.se

Det är vi som är de bioteknikansvariga här på sektionen. Det innebär att vi tillsammans med representanter från KTH, Chalmers, Linköping, Uppsala & Umeå sitter i styrelsen för organisationen BTS – Bioteknikstudenterna. BTS anordnar varje år BTD – Bioteknikdagarna för alla bioteknikstudenter i Sverige, 3 dagar fyllda med studiebesök, föreläsningar, sittningar och annat kul! I år kommer BTD vara i Stockholm den 15-18 november. Har ni frågor så tveka inte att kontakta oss på mail eller kom fram och prata med oss.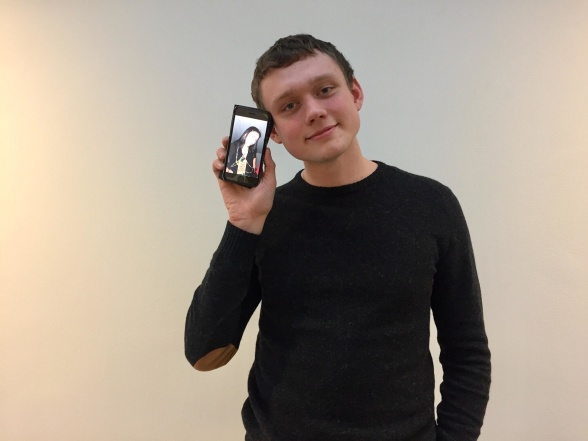 Name and Year:
Svante Herrlin B16
Email:

The speaker is responsible for calling for guild meetings together with the Student board. The speaker is the chairman of the spring term meeting, the autumn term meeting and other section meetings
Member of TLTH:s Election Committee