We are the K_guild's Alumni Committee and manages the contact with students past their best before date (finished), a.k.a alumni!
The K-guild has had so many delightful students! We in the Alumni Committee gets in touch with them and has the opportunity to network with them. In doing so you obtain tips and help with studies or what kind of jobs await in the future. We arrange dinners and events for alumni, so they can return and enjoy the atmosphere at TLTH. However we want the whole guild to benefit from the contact with alumni, so we also invite students, arrange lunch-time lectures with alumni and also a mentorship program. To sum it up, a social committee which works for a better contact and affinity between the guild and the alumni.
If you have any suggestions or ideas for the K-guild's alumni operation, you are very welcome to submit them to: alumniutskottet@ksek.se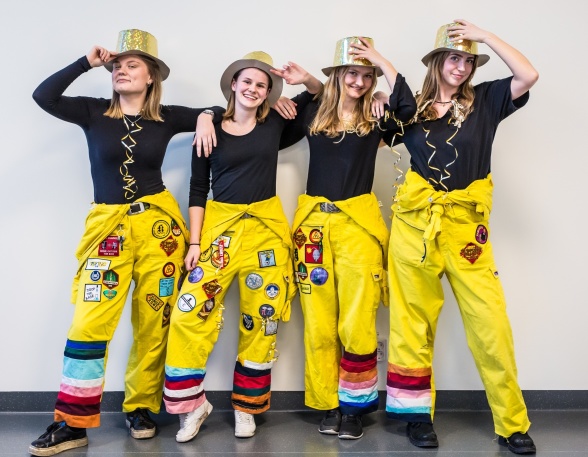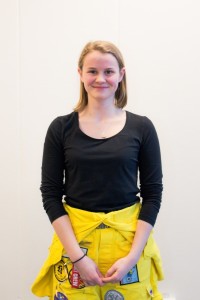 Name and year: Ida Söderberg K18
Email: au@ksek.se
Telephone: 0723258577

My name is Ida and as the Head of the Alumni Committee I make sure we have some alumni events during the year. I try to fulfil the visions and ideas the rest of my Committee come up with. If you have any questions or just want to chat for a bit you are welcome to contact me.
Do you have any ideas that you want to share with us? If so, send us a message by filling out the form below!
If you want to be anonymous you can write anonymous instead of our name.
Head of the Mentorship program