The Yellow Commanders is the committee in charge of spreading our yellow color throughout all of LTH and also organize cozy pubs. The Yellow Commanders wants to improve on everyone's everyday lives with small surprises. Perhaps coffee and a biscuit might be in order? If you miss out on a pub you need not despair, there are always more opportunities! The Yellow Commanders also has the important task of keeping our monument, Bautastenen, in its rightful color.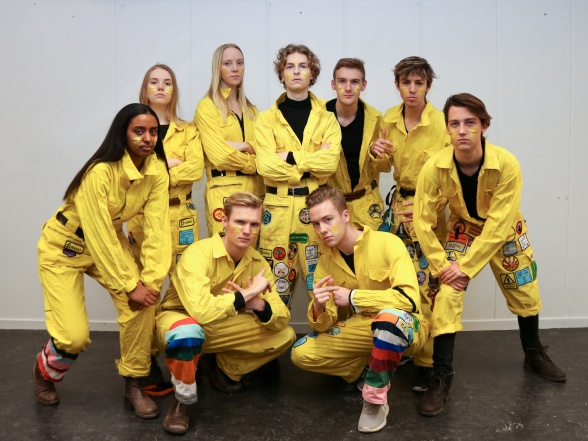 Name and Year: Carl Craft
Ariam Kunfu
Anton Järild B16
Vilma Medin B17
Rodrigo Pires
V.A
Kant
Do you have any ideas that you want to share with us? If so, send us a message by filling out the form below!
If you want to be anonymous you can write anonymous instead of our name.